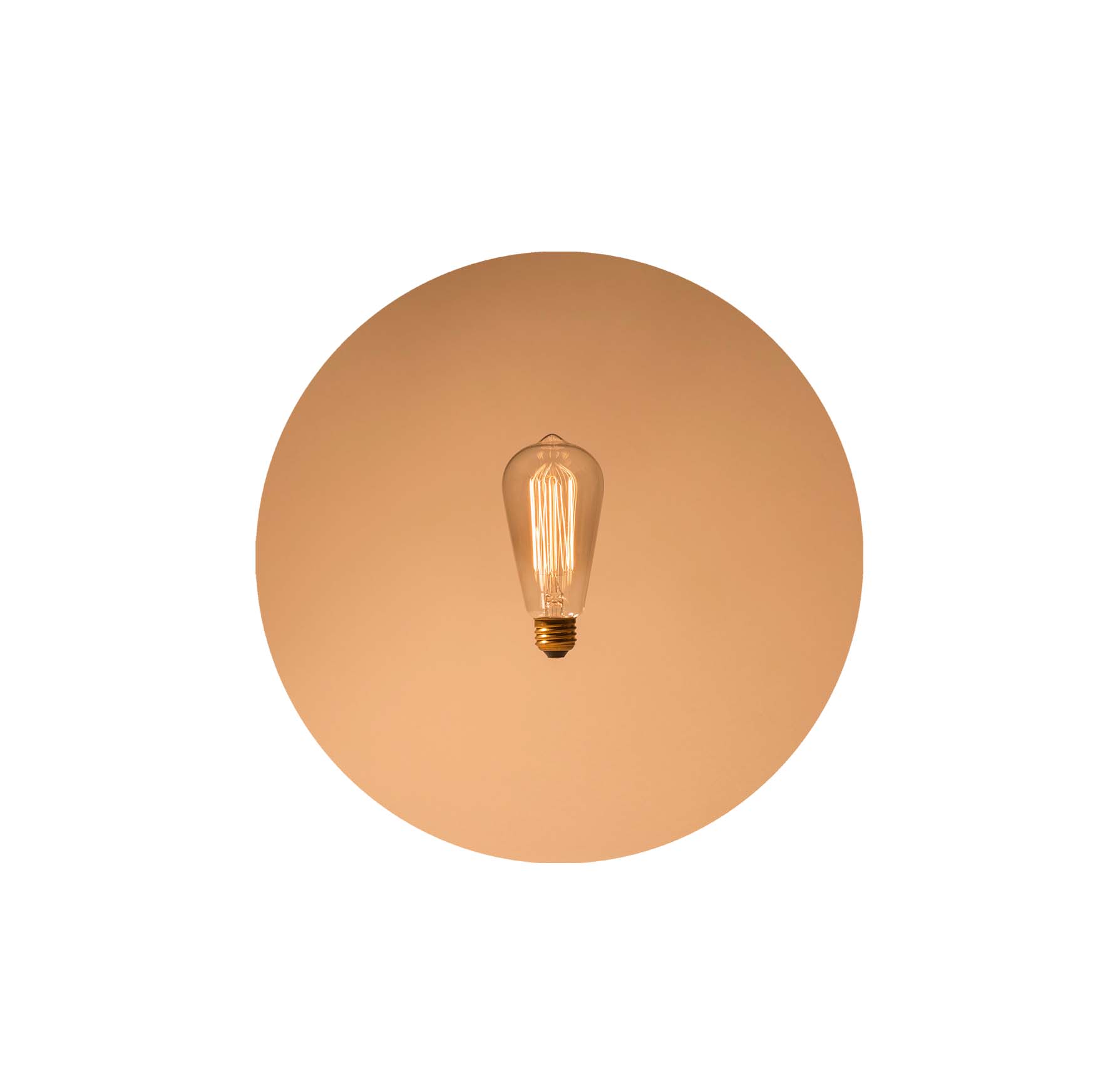 What are the advantages of subscription?
Annual subscription to advanced and applied content in the field of intangibles' management
Different access levels depending on the user profile
Special offers for academic institutions
Content packages and proposals for customized courses
Special access tariffs for academics and students
Apart from other types of content that we share with the public openly, we also have specialized Knowledge Centres where professionals can access additional resources. Register now!