Welcome to
our knowledge platform
What's our passion? Sharing knowledge.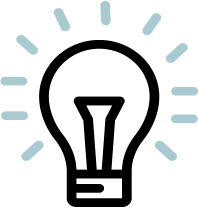 Our corporate website is developed on knowledge graph technology. This technology allows us to create a knowledge space that helps professionals update their know-how in intangible assets management. With it you will be able to discover the latest reports, summaries or strategic analyzes in the matter; as well as continue learning with our masterclasses, cases of good practices, conferences and workshops.
To enjoy all these resources, the platform has different subscription categories that allow users to obtain an specific level of access called Knowledge Center.

Sign up for our free and basic space or subscribe to the Premium Knowledge Center to advance and deepen in the intangible assets management.
If you have previously requested your subscription to the Premium Knowledge Center and we have already activated your access, do not forget that you can enter from this link or from the highlight in your lateral menu.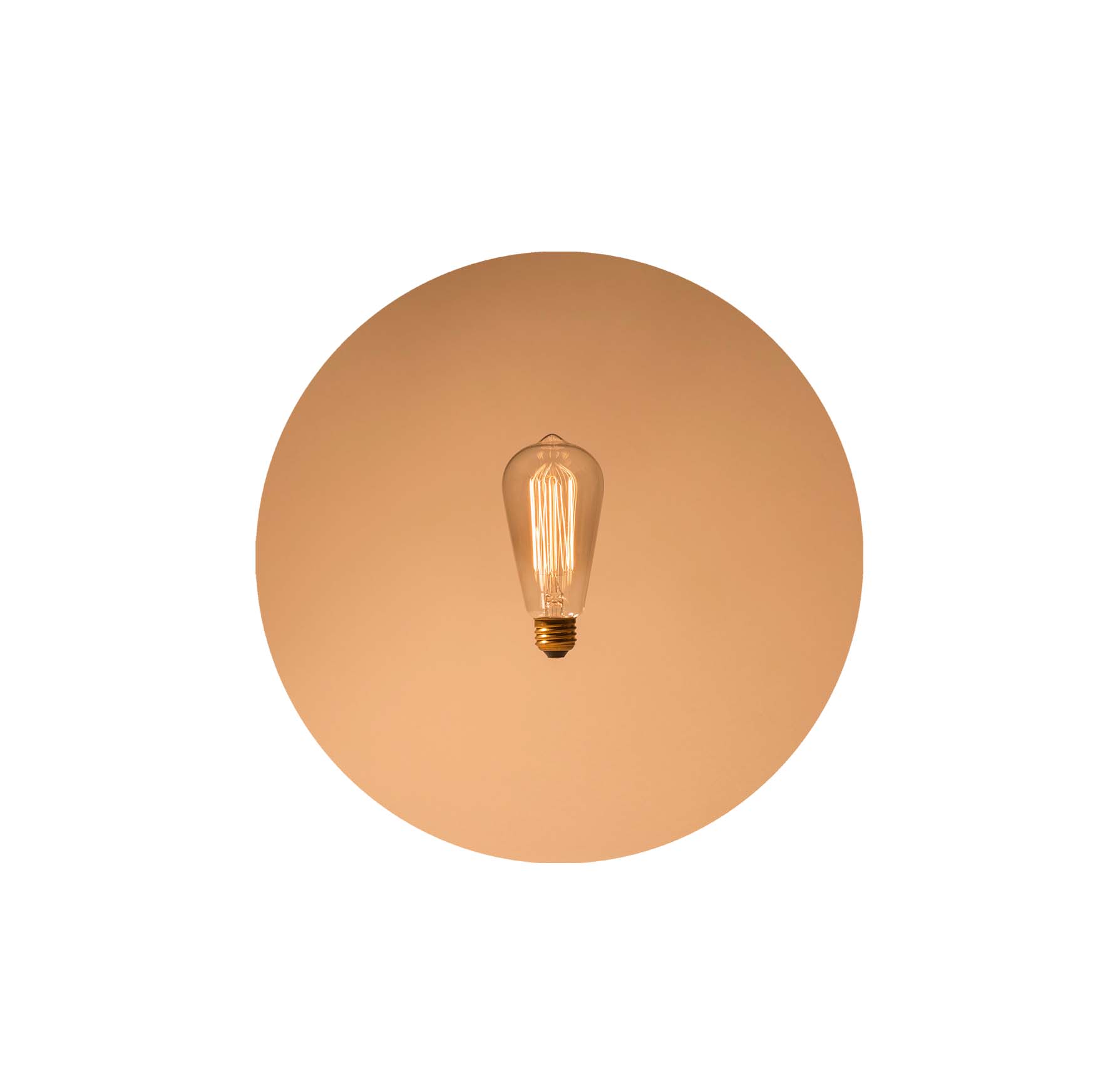 What are the advantages of subscription?
Annual subscription to specialized and top quality content in the field of intangibles' management
It stimulates the continuous learning in a field of great relevance for business management
Updated content accessible from anywhere
First level knowledge from the best experts and professionals in this field of knowledge
Strengthens the acquired knowledge in this field of knowledge
It allows to acquire a global perspective on the key issues of the intangible management
Incorporates advanced technology to facilitate an intelligent and semantic search
Includes a personal area to save relevant content
Apart from other types of content that we share with the public openly, we also have specialized Knowledge Centres where professionals can access additional resources. Register now!