Lifelong learning for the professionalization and excellent management of key intangibles
our dream? SHARing KNOWLEDGE
In Corporate Excellence we consider that intangibles management and measurement lifelong learning is the key for professionals in this field to contribute to creating more committed, responsible and more authentic organizations that work to build a better world.

Do you know our areas of expertise?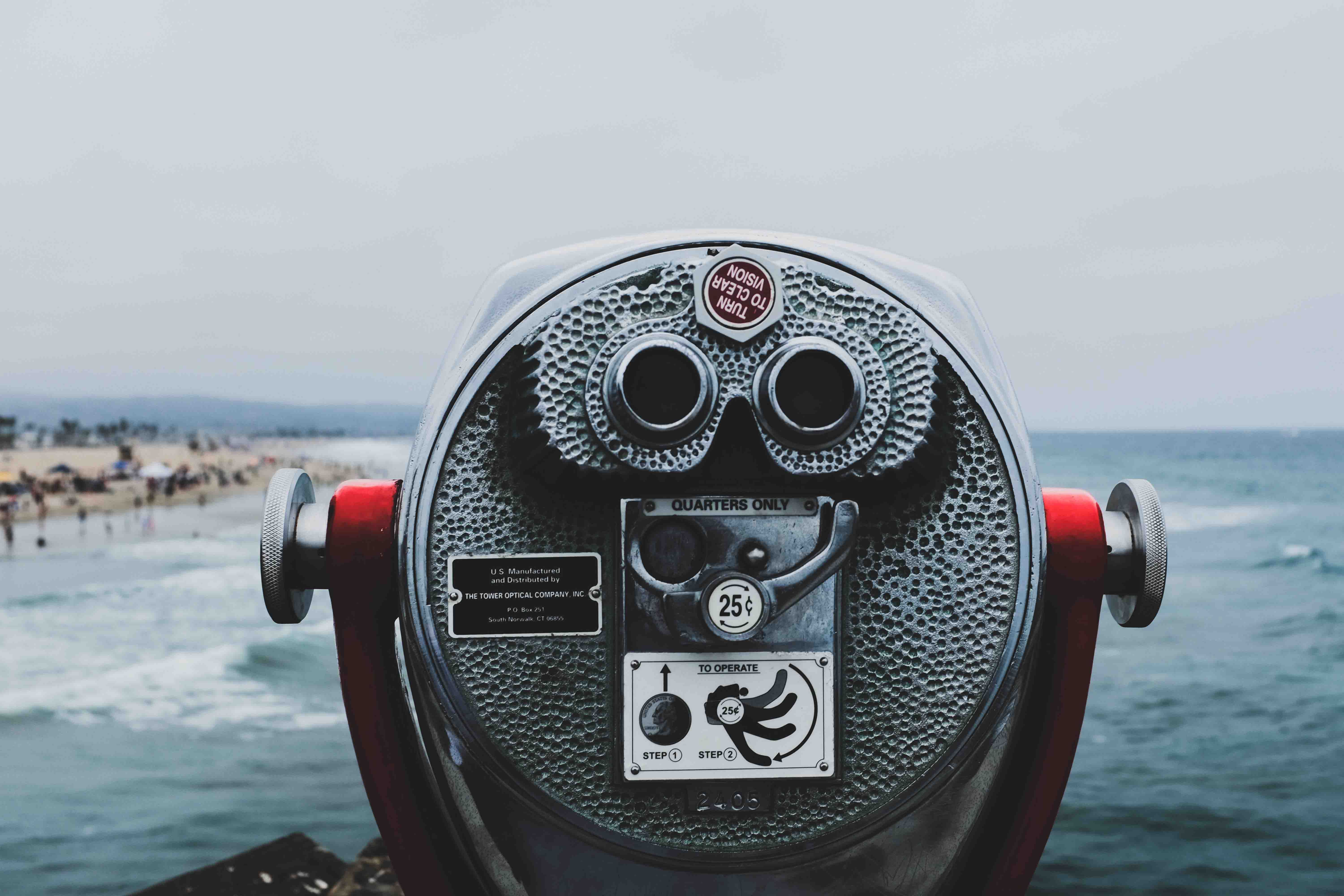 Self-managed training with premium platform content such as conferences, specialization kits ...