Club Alumni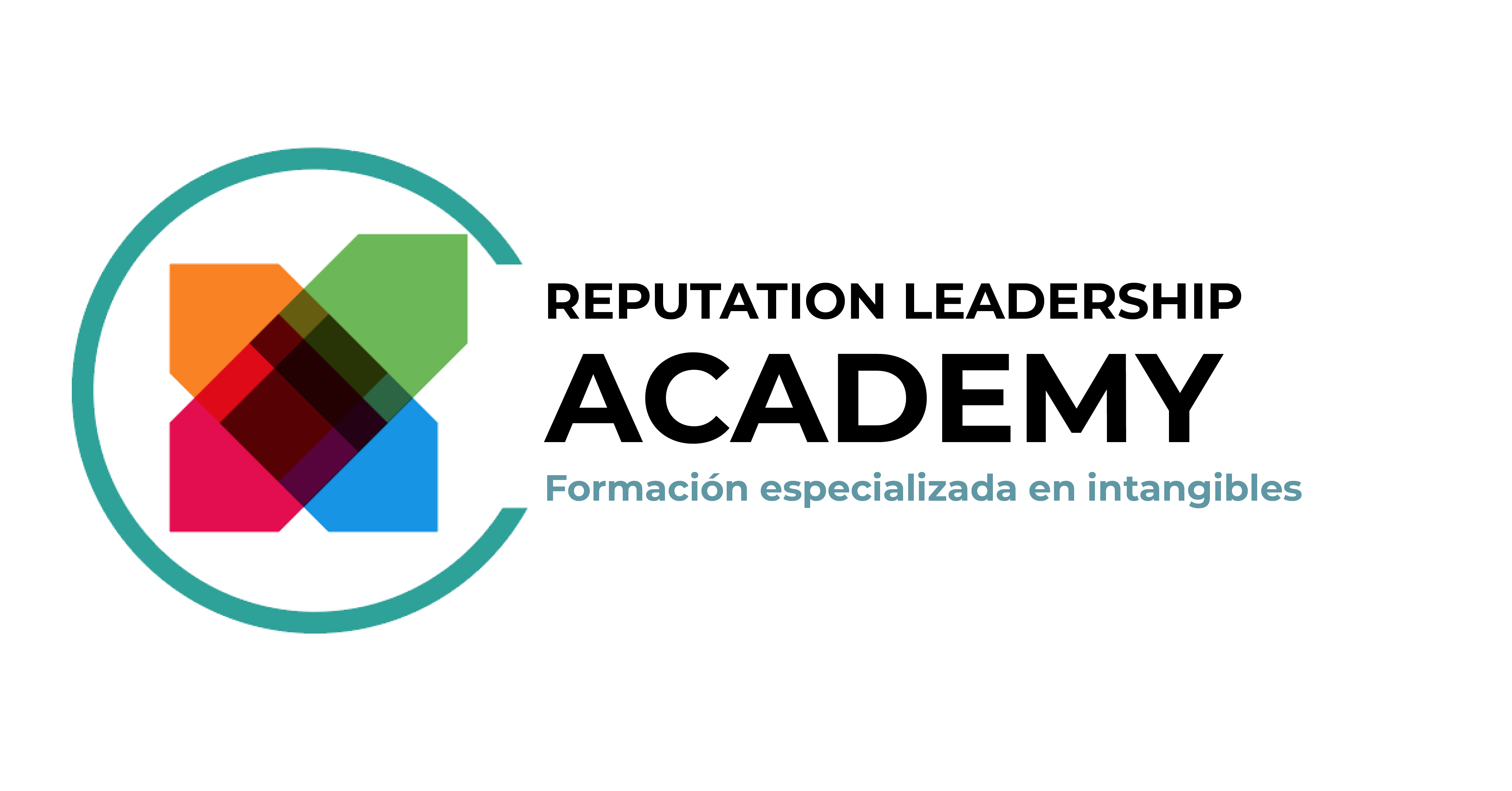 El Club Alumni de Corporate Excellence - Centre for Reputation Leadership ofrece a los antiguos alumnos de nuestros programas de formación un vínculo permanente con la Fundación y con grandes profesionales, entre los que se encuentran los profesores y compañeros de promoción, así como con el resto de antiguos alumnos que han pasado los programas de Reputation Leadership Academy.
El objetivo del Club Alumni es crear una red de profesionales activa, así como para facilitar el desarrollo de sus carreras y proyectos en el ámbito de la gestión de intangibles.
ADVANTAGES OF THE ALUMNI CLUB
A meeting point for former students of Reputation Leadership Academy to talk to each other and members of the Foundation.
A platform for exchanging information, experiences and knowledge related to the activity lines of Corporate Excellence – Centre for Reputation Leadership.
A network of professionals interested in promoting the function of managing intangibles and its members' professional growth.
A centre for generating knowledge and promoting the activities and projects of Corporate Excellence in the area of intangibles.
Discounts on all publications in the Corporate Excellence Library.
Discounts on all public events with paid admission held by Corporate Excellence – Centre for Reputation Leadership.
To become a member of the Alumni Club, a potential candidate must join any educational programme offered by the Reputation Leadership Academy.
Membership in the Alumni Club is permanent and free. After joining a course, candidates only need to register.
Networking
One of the Alumni Club's key objectives is interconnecting the professionals that share Corporate Excellence's vision. Alumni can use our events and The Global CCO page in LinkedIn to keep in touch, share knowledge and experience, have access to relevant information and boost their professional career. They use Who Is Who section of our platform accessible only to Alumni.
Alumni Club Platform
The alumni network is equipped with a knowledge platform specializing in intangibles' management, with a free and exclusive access to the section of relevant materials for intangibles' management.
Special discounts
15% discount on all services, courses, trainings and activities held by Corporate Excellence.
ACTIVITIES AND NETWORKING
The Alumni Club of Reputation Leadership Academy holds activities which help its members to pursue their goals and create a network of contacts with fellow students. Our aim is to manage a compact and motivated group, an integral part of Corporate Excellence, involved in our multiple activities.
Annual meeting of Reputation Leadership Academy Alumni
This annual event is held exclusively for our alumni and gives them an opportunity to meet up and share advances and updates over the year. We bring along speakers who contribute new ideas in the fields of innovation, best practice and professional development, which then may be discussed during the networking session.
A cycle of meetings: Sharing Best Practices
A cycle of regular meetings in the format of business breakfast, where Club members can interact, talk and prepare questions to the CCOs or Communications Directors of relevant companies. Each meeting is followed up by a report with key conclusions, shared with the entire alumni network.
Cooperation with Corporate Excellence publications and initiatives
Corporate Excellence provides its alumni with the possibility to participate in publications, articles and the corporate blog to spread best practices, methodologies and content related to intangibles' management. Besides, members of the Alumni Club can use Corporate Excellence as a platform to participate in different initiatives and projects carried out by the Foundation.