Propósito, Alineamiento & Marca Corporativa
Brand Finance Global Forum 2019
Brand Finance
02 de abril de 2019. 8:15 - 19:00
London
Descripción
The 16th annual Brand Finance Global Forum will focus on Understanding the Value of Geographic Branding with an action-packed day-long event at the Royal Automobile Club in London.
A geographic branding can come in many forms, from well-known Protected Designation of Origin brands such as Parmigiano Reggiano and Champagne, to brands which evoke an immediate sense of national identity such as British Airways and Deutsche Bank, and even business clusters like the Silicon Valley tech ecosystem.
For brands, locality is always a consideration. What role should geographic identity play in brand development and growth? Will brands gain value commercially by association with a particular place or will this provide limitations? In times of economic and political uncertainty, will geographic indication continue to be favourable or detrimental to a brand's success?
Join Brand Finance Global Forum 2019 guest speakers to explore how geographic branding can impact brand value, attract customers, and influence key stakeholders.
SPEAKERS: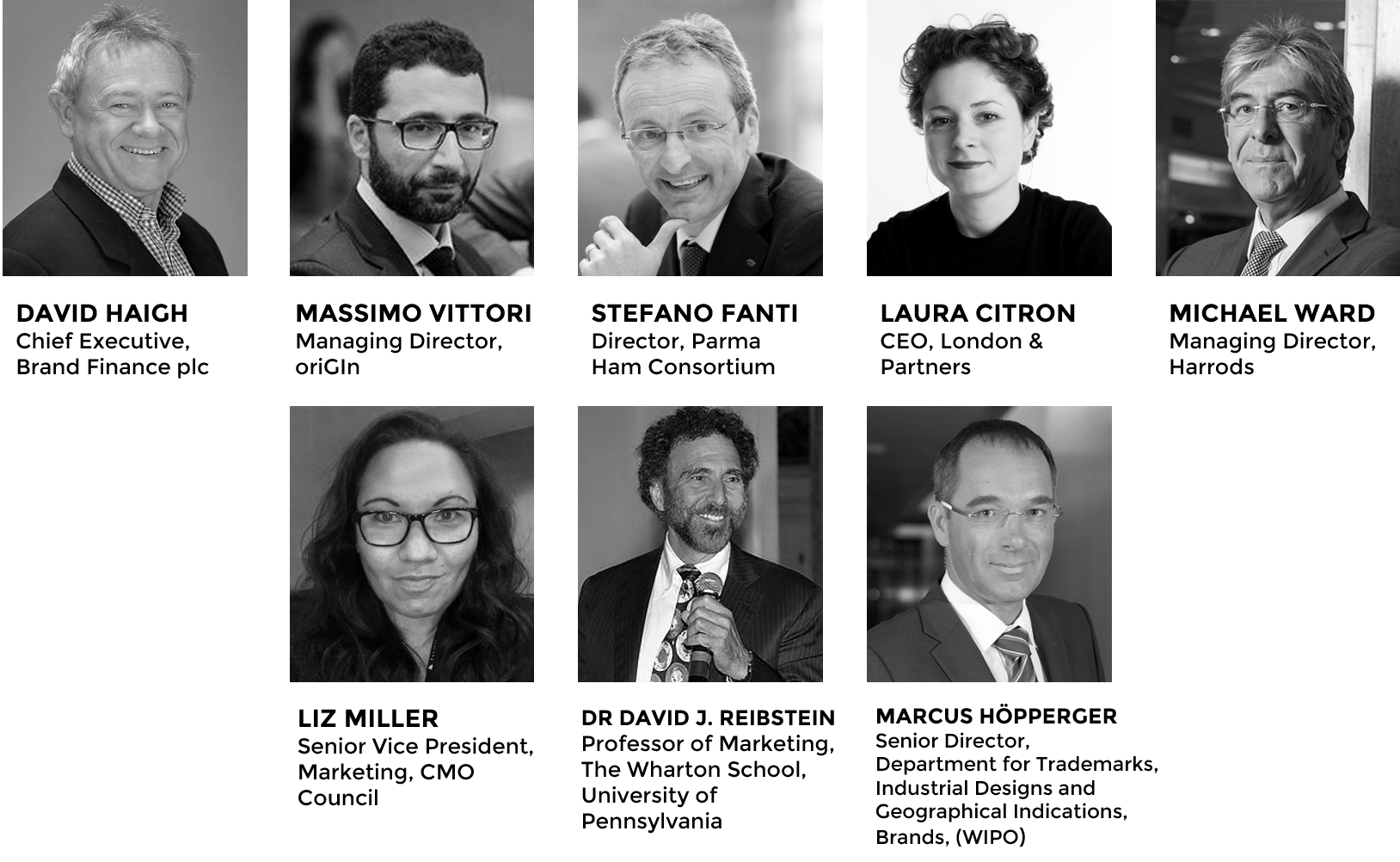 Click here to book tickets.
Ubicación
51.505925
-0.135191
89 Pall Mall
London
SW1Y 5HS
The Royal Automobile Club
¿Cuándo?
02 de abril de 2019
8:15 - 19:00
Añadir al calendario
51.505925
-0.135191