https://player.vimeo.com/video/829889833
Tendencias en reputación e intangibles
Approaching the Future
Approaching The Future. Tendencias en reputación y gestión de intangibles es el informe que Corporate Excellence publica de forma anual en colaboración con Canvas Estrategias Sostenibles. A lo largo todas sus ediciones, analiza las tendencias que más preocupan a los profesionales en los campos de la reputación, marca, sostenibilidad, ética y transparencia.
Descubre las tendencias que marcarán el presente y futuro de la gestión empresarial
¡No te pierdas nuestro informe estrella!
HIGHLIGHTS INFORME TENDENCIAS 2023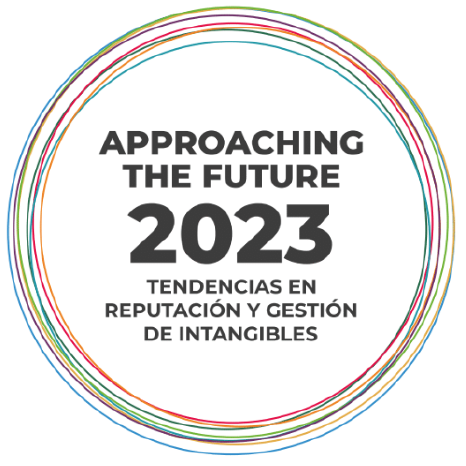 Approaching The Future 2023
¿Cómo obtenemos los resultados?
400 fuentes secundarias
Estudios de prospectiva social
10 entrevistas en profundidad
+1K encuestas a profesionales internacionales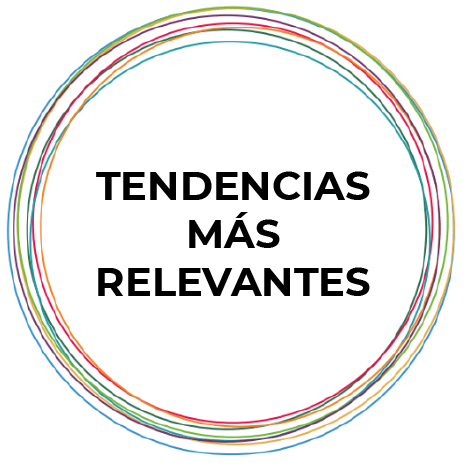 Lo que piensan
Top 10 tendencias que consideran más importantes:
Sostenibilidad & ASG
Liderazgo responsable
Reputación corporativa
Comunicación corporativa
Digitalización & Ciberseguridad
Propósito Corporativo
Futuro del trabajo
Marca corporativa
Gobierno corporativo
Emergencia climática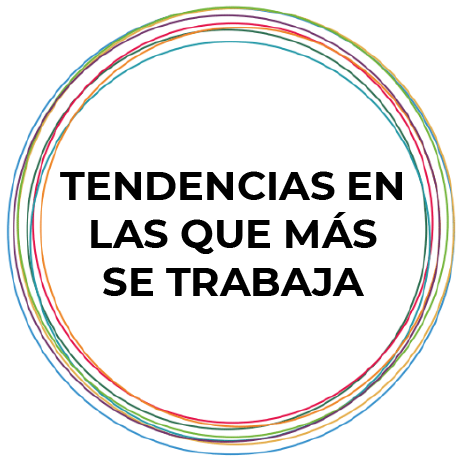 Lo que hacen
Ranking de tendencias en las que más se está trabajando:
Comunicación corporativa
Digitalización & Ciberseguridad
Sostenibilidad & ASG
Liderazgo responsable
Reputación corporativa
Propósito Corporativo
Futuro del trabajo
Marca corporativa
Gobierno corporativo
Emergencia climática