Looking for more?
Discover ourReputation Knowledge Centre
BENEFITS OF GETTING YOUR ACCESS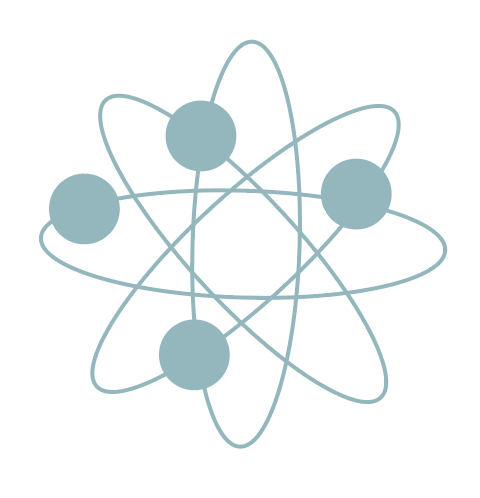 Content on reputation, brand, communication, public affairs, sustainability, CSR, talent, metrics, etc.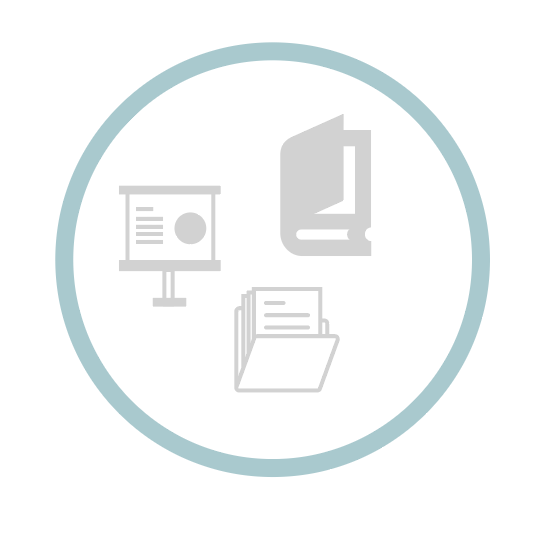 Access to reports, studies, strategic analysis, best practices, workshops, conferences, masterclasses, interviews, customized packages, etc.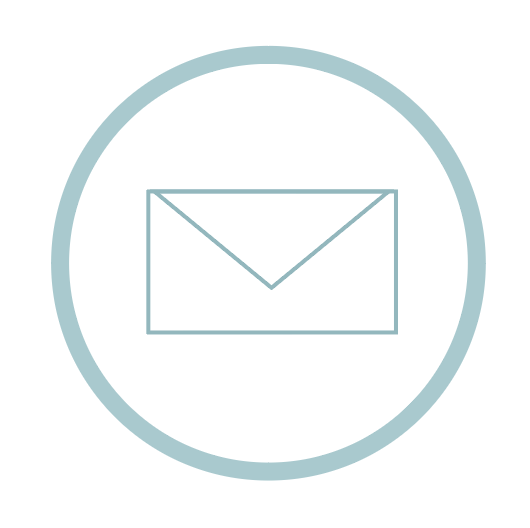 Subscription to those topics that allow professionals to be on top of all developments in this area of knowledge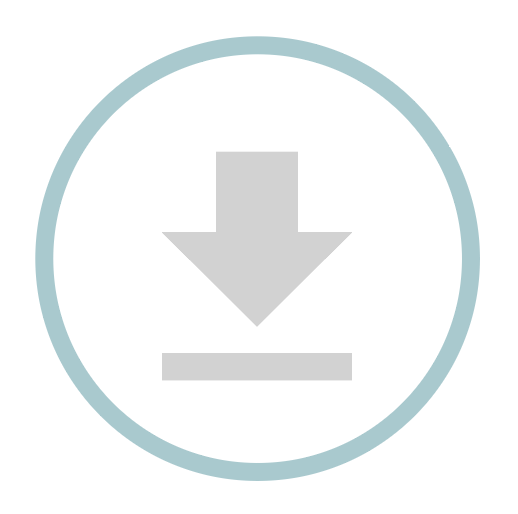 An opportunity to save any resources in your personal account and download all materials: presentations, studies, etc.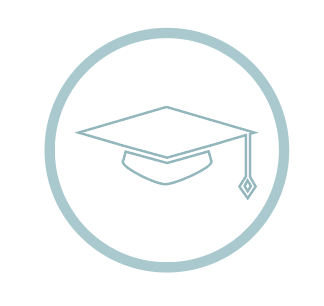 DISCOUNTS ON EDUCATIONAL PRODUCTS
Discounts on all courses offered by the Corporate Excellence Academy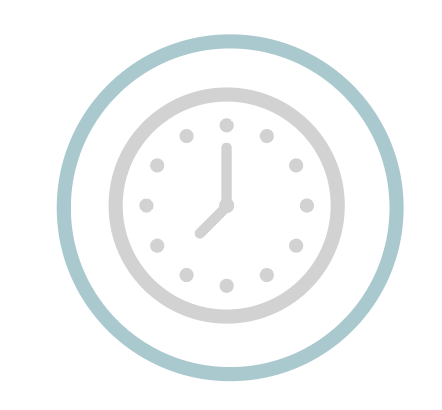 Access from your unique user profile, at any time and in any place