The Global CCO
– new role for a new world –
Are you ready to lead companies with a future?
+ 10
years of average experience
60%
students boost their career
We have been training for 10 years to lead by good reputation with The Global CCO: Executive Program of Corporate Excellence and Esade, which returns as a hybrid format this year.
We form a new professional profile within senior management: the conductor of intangibles, an expert in leading the race for differentiation, legitimacy and reputation. Thus we went from the Chief Communications Officer to the Chief Corporate Officer.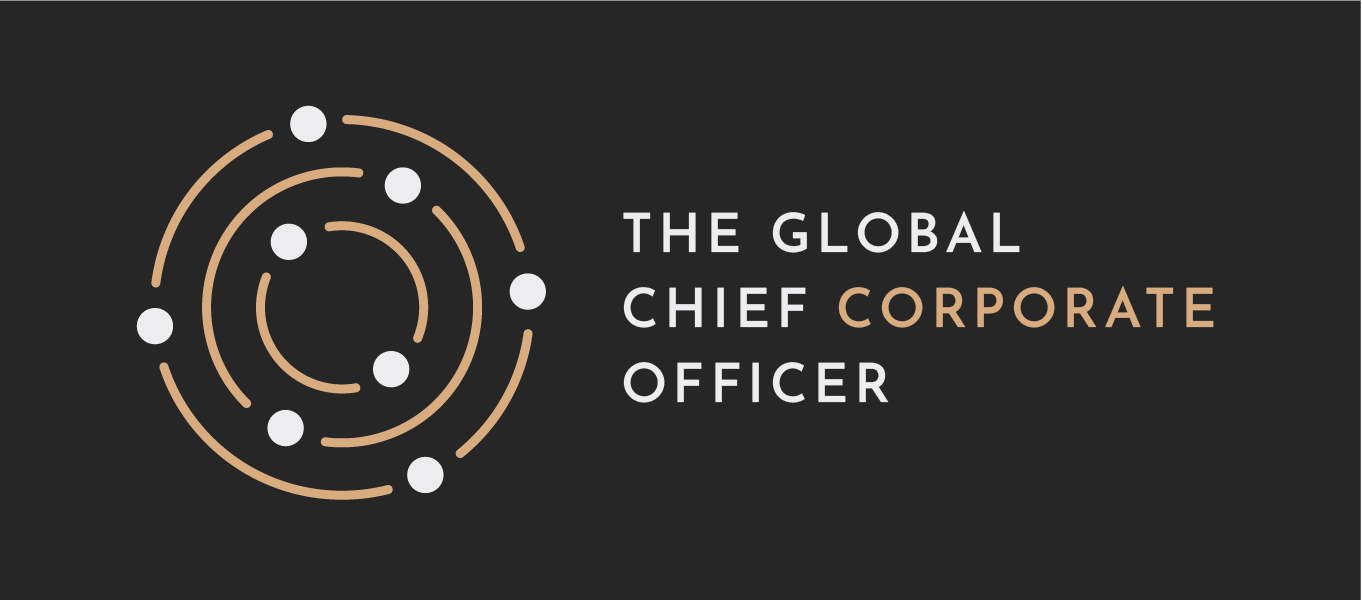 Why The Global CCO?
Position your organization at the forefront of stakeholder capitalism
| | | |
| --- | --- | --- |
| | | |
| LIFELONG LEARNING | THE ROLE OF THE CCO IN PRACTICE | HIGH LEVEL RELATIONS |
| Theoretical frameworks, hard & soft skills, management tools and metrics. | Analysis of real success stories and design and implementation of strategies. | Networking with managers and support of leading alumni in the field. |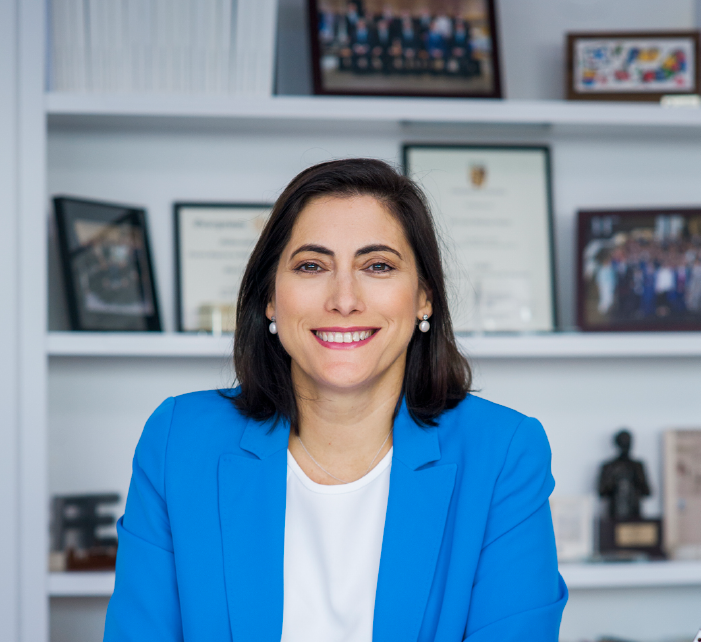 María Luisa Martínez
Vice President of Corporate Excellence and Director of Communication and Institutional Relations, Caixabank
«In this economy of reputation and intangibles, the figure of the CCO is designed to lead a key position in the future of organizations.»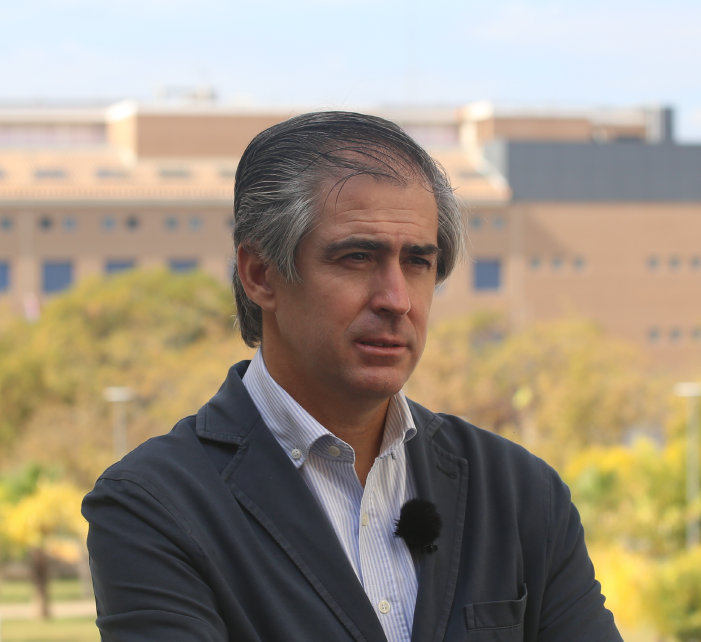 Rafael Fernández Alarcón
Global Director of Brand Sponsorships and Media, Telefónica
«It is a program that helps to have a global and intrafa vision of the different management levers of reputation and intangibles, as well as their impact on organizations and business objectives.»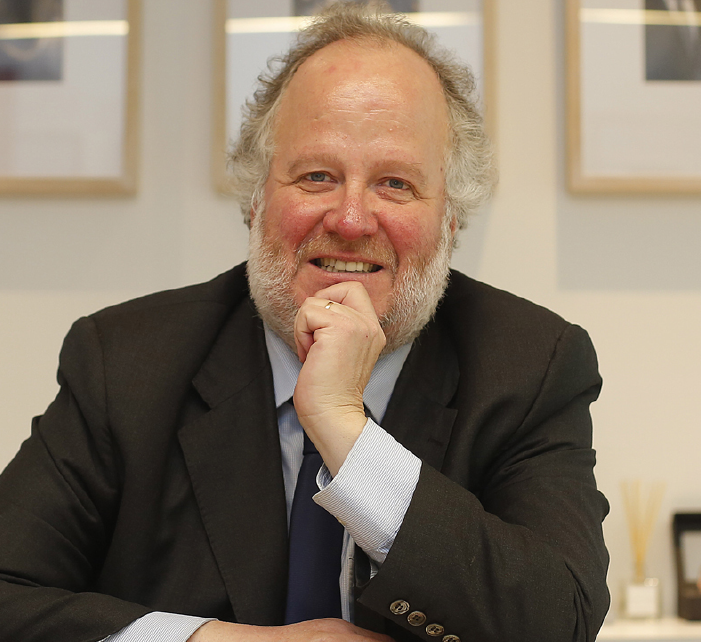 Francisco Aylwin
Executive Director, Francisco Aylwin y Asociados
«The Global CCO is a unique reference worldwide in the management of intangibles. Sharing with your teachers is a very high privilege. In the same way, the networking that occurs with colleagues - high-level professionals from different corporations from different parts of the world - is an important asset for the development of our careers. From Chile, it has been a luxury to be able to participate in the program, and I strongly encourage you to participate in it.».