We are an action tank, a non-profit platform that facilitates innovation, applied knowledge and training on intangibles assets
Corporate Excellence is a non-profit think tank created to promote professionalism in intangible assets' (reputation, communication, brand, etc.) management. To become a source of resource that guides and builds value for companies around the world.
We aim to help organizations improve the world through the excellent management of their intangibles. Pursuing this purpose, we act as a laboratory of ideas that generates knowledge and innovation that encourages the creation of exceptional organizations that lead by reputation: Leading by reputation.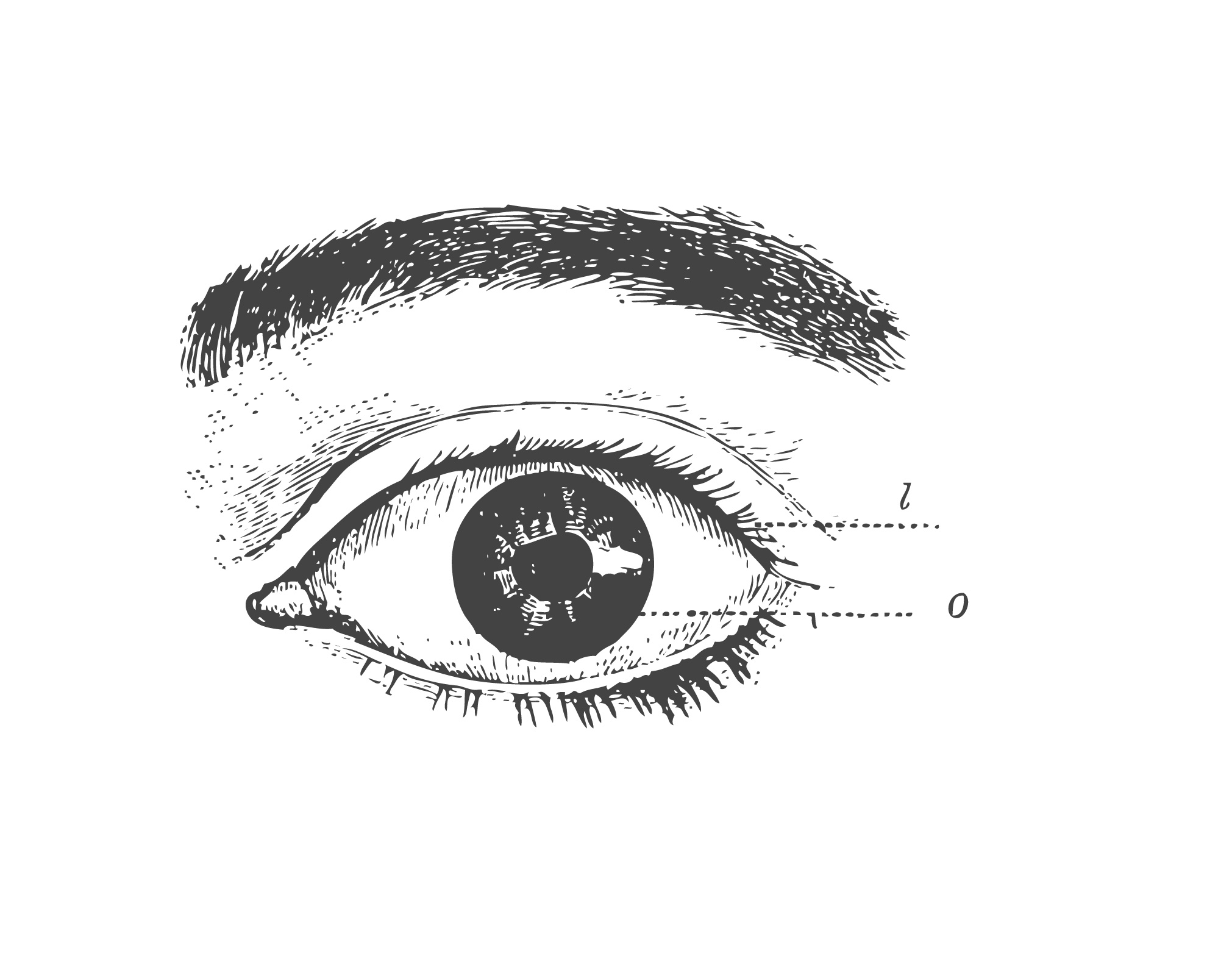 vision
Corporate Excellence aims to become a reference point for all technical and ethical issues related to strengthening integrated management of intangible assets.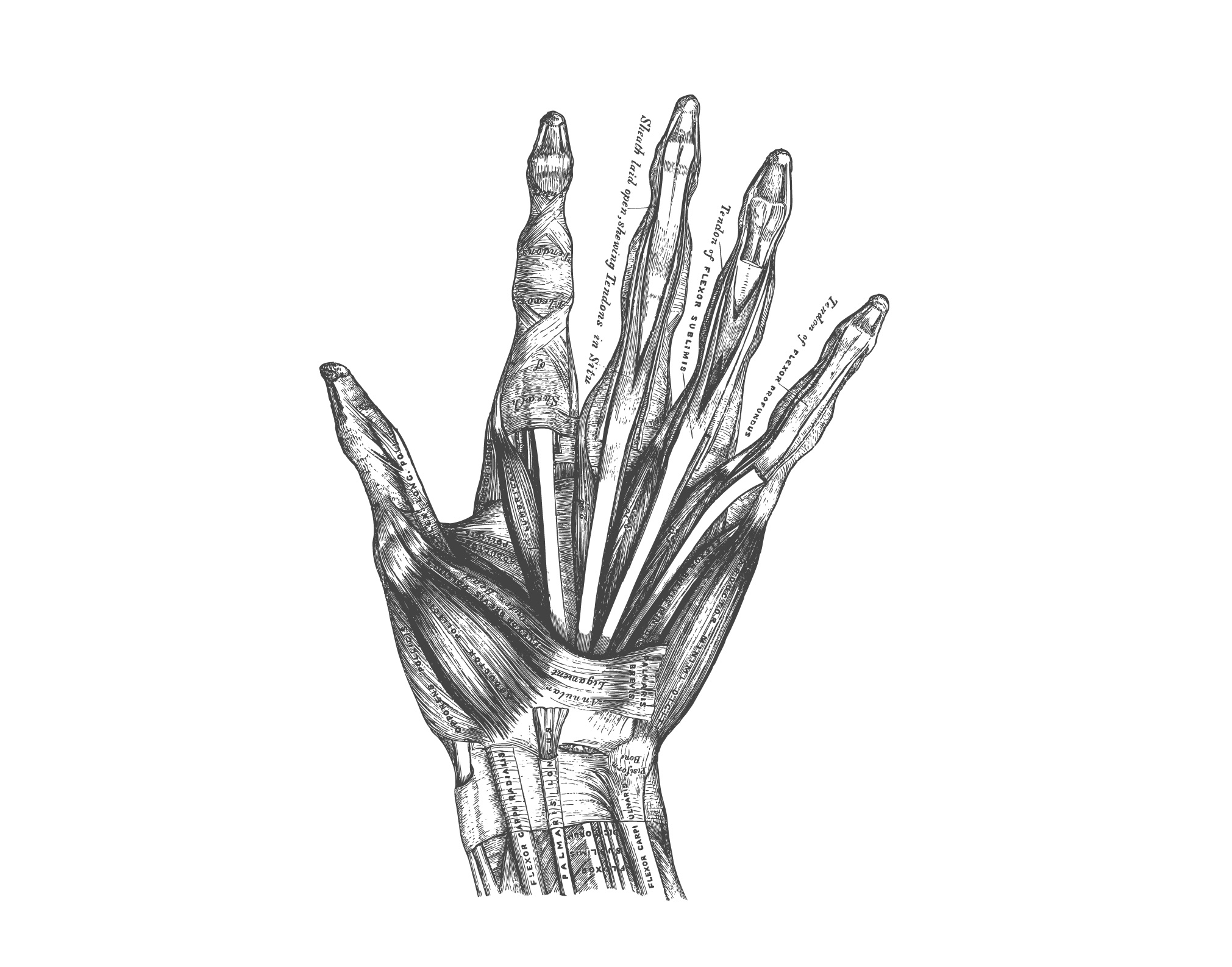 mission
Strengthen companies' competitiveness through integrated management of intangible assets.
Demonstrate economic and financial benefits generated by intangible assets.
Promote cooperation between the public and private sectors in order to help recover trust and generate economic, social and environmental value.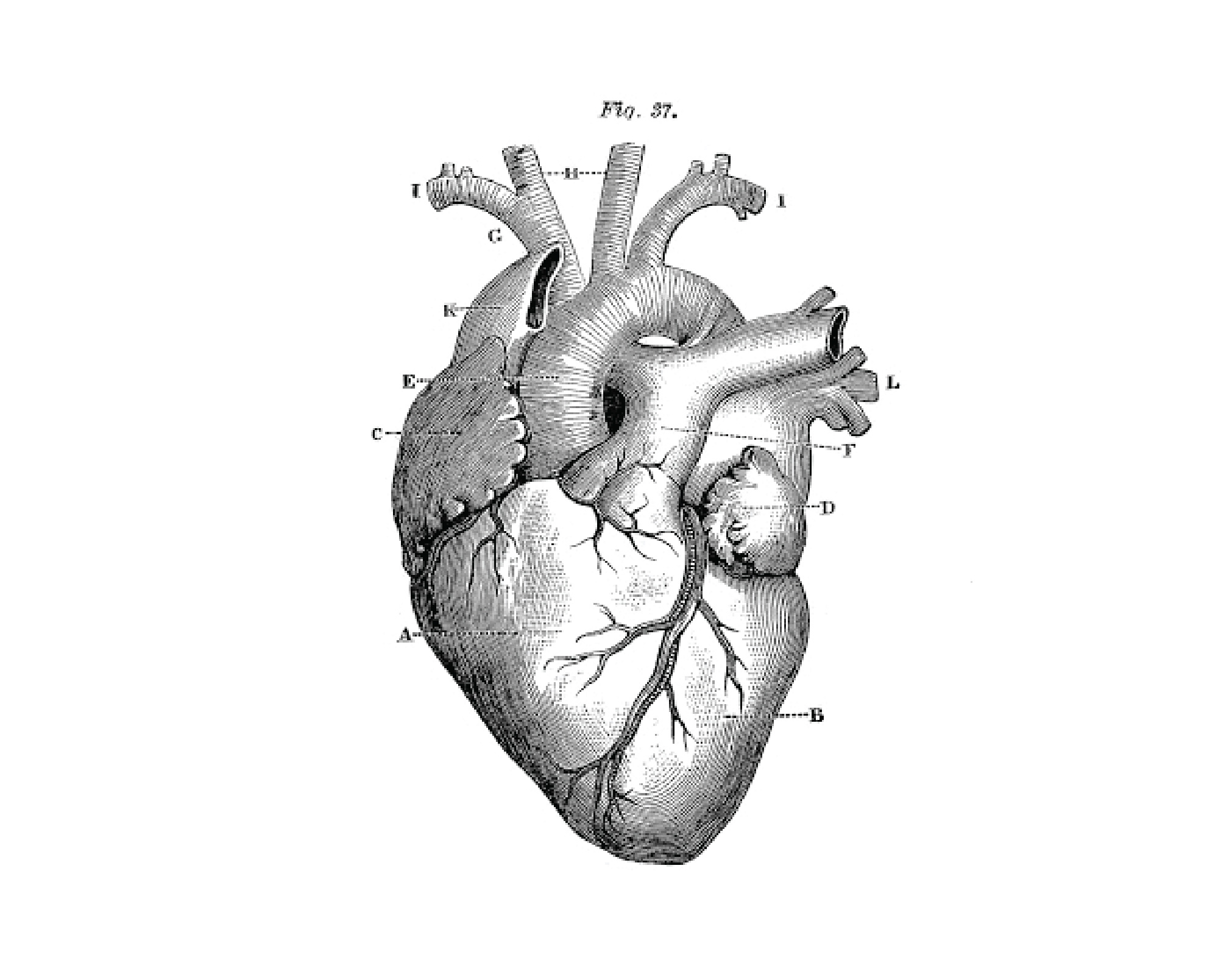 values
Professionalism
Innovation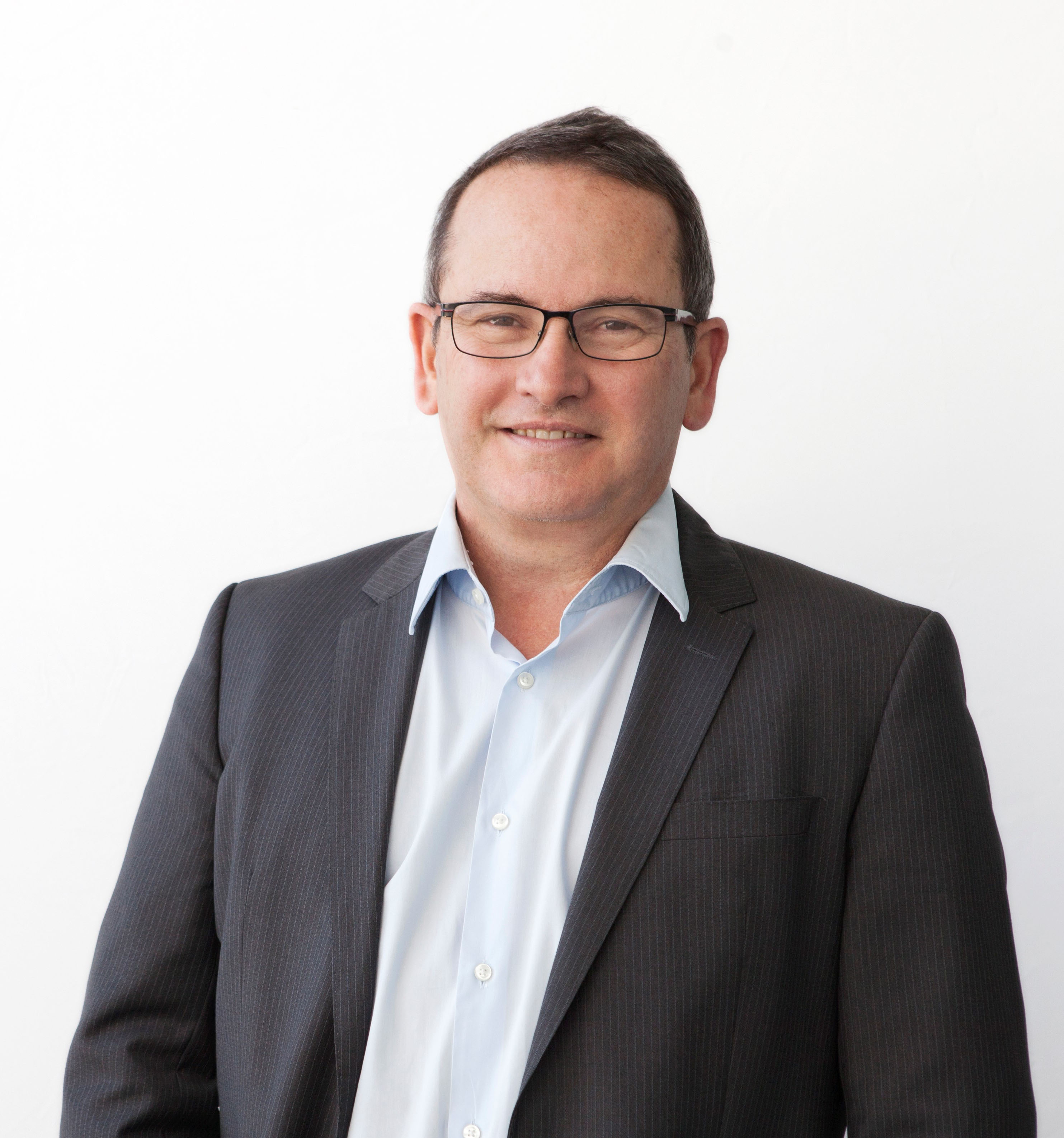 President
TELEFÓNICA S.A.
Eduardo Navarro
Director de Estrategia y Asuntos Corporativos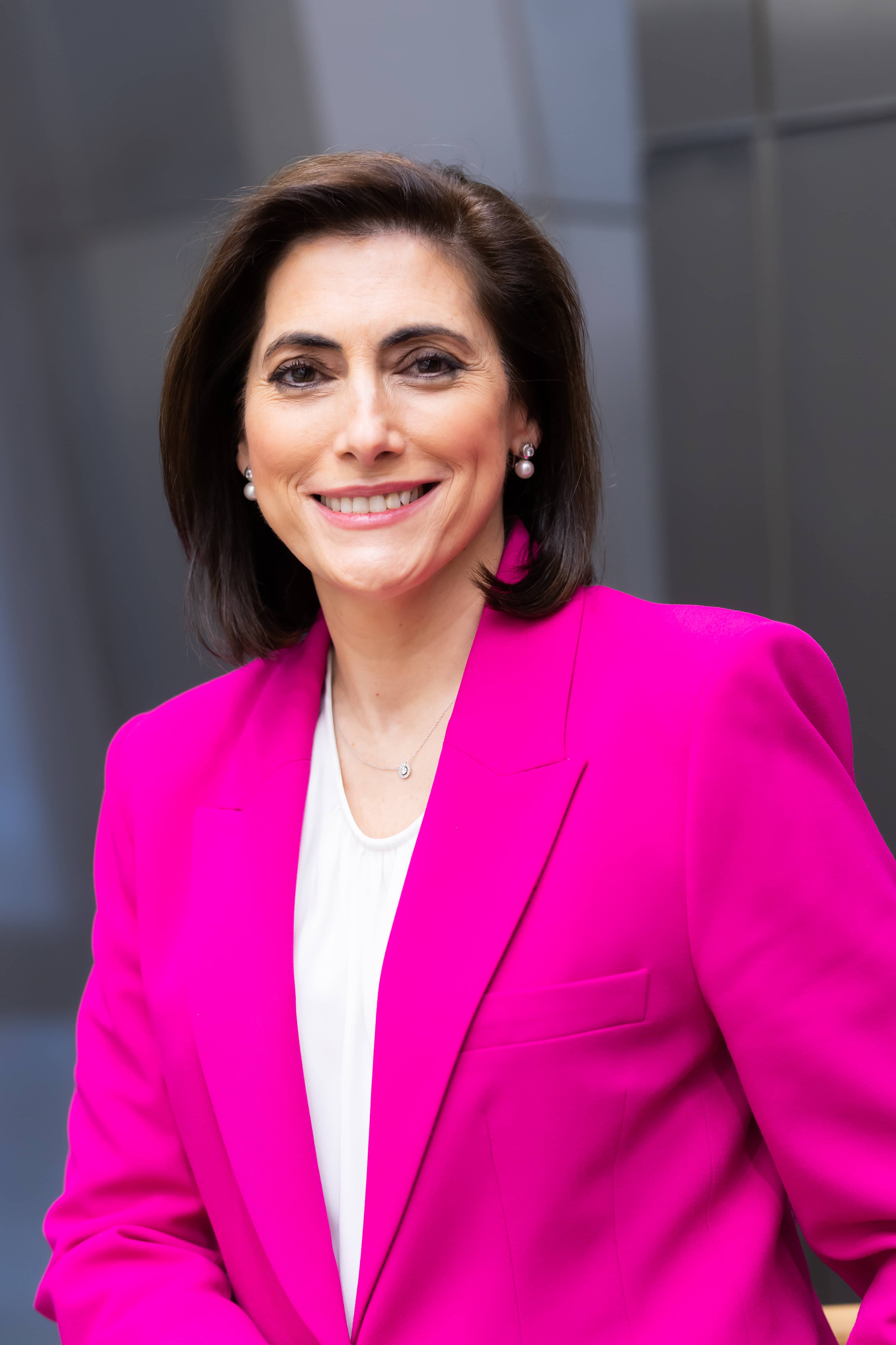 Vicepresidenta
CAIXABANK
María Luisa Martínez Gistau
Directora de Comunicación y Relaciones Institucionales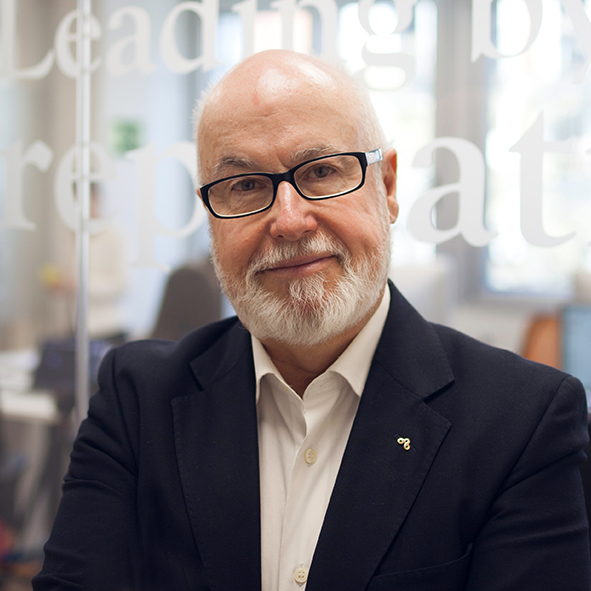 CEO
CORPORATE EXCELLENCE - CENTRE FOR REPUTATION LEADERSHIP
Ángel Alloza
CEO