Annual Conference

The world's largest event on reputation and intangibles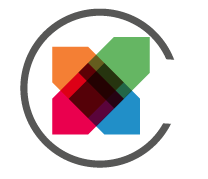 IMPACT ON ATTENDEES
186 face-to-face assistants
More than 1,500 live streaming views
98 attending companies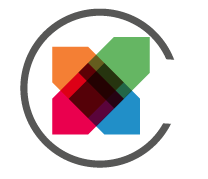 MEDIA IMPACT
More than 11,000 interactions on twitter
30 insertions in media with an audience of 2 million people
2021 has been a turbulent year of great challenges for all organizations globally. But it has also been a year to celebrate at Corporate Excellence - Center for Reputation Leadership, because we have had the honor of celebrating 10 years as a foundation and almost 25 of professional trajectory in reputation management and intangibles.
REPUTATION: 10 YEARS MAKING THE INTANGIBLE TANGIBLE
How to make tangible the impact of the brand, the purpose, the sustainability ... in the business? How to value the work of professionals? How to upload it to the scorecard? How to manage intangibles in an excellent way? How do you end up with a good corporate reputation? How have we advanced these 10 years in each of these areas?
CONFERENCE CONTENTS:
Main Materials:


Institutional opening:


Step-by-step dialogues:
MATERIALS KIT
FULL PROGRAM
Do you know how the previous editions were?